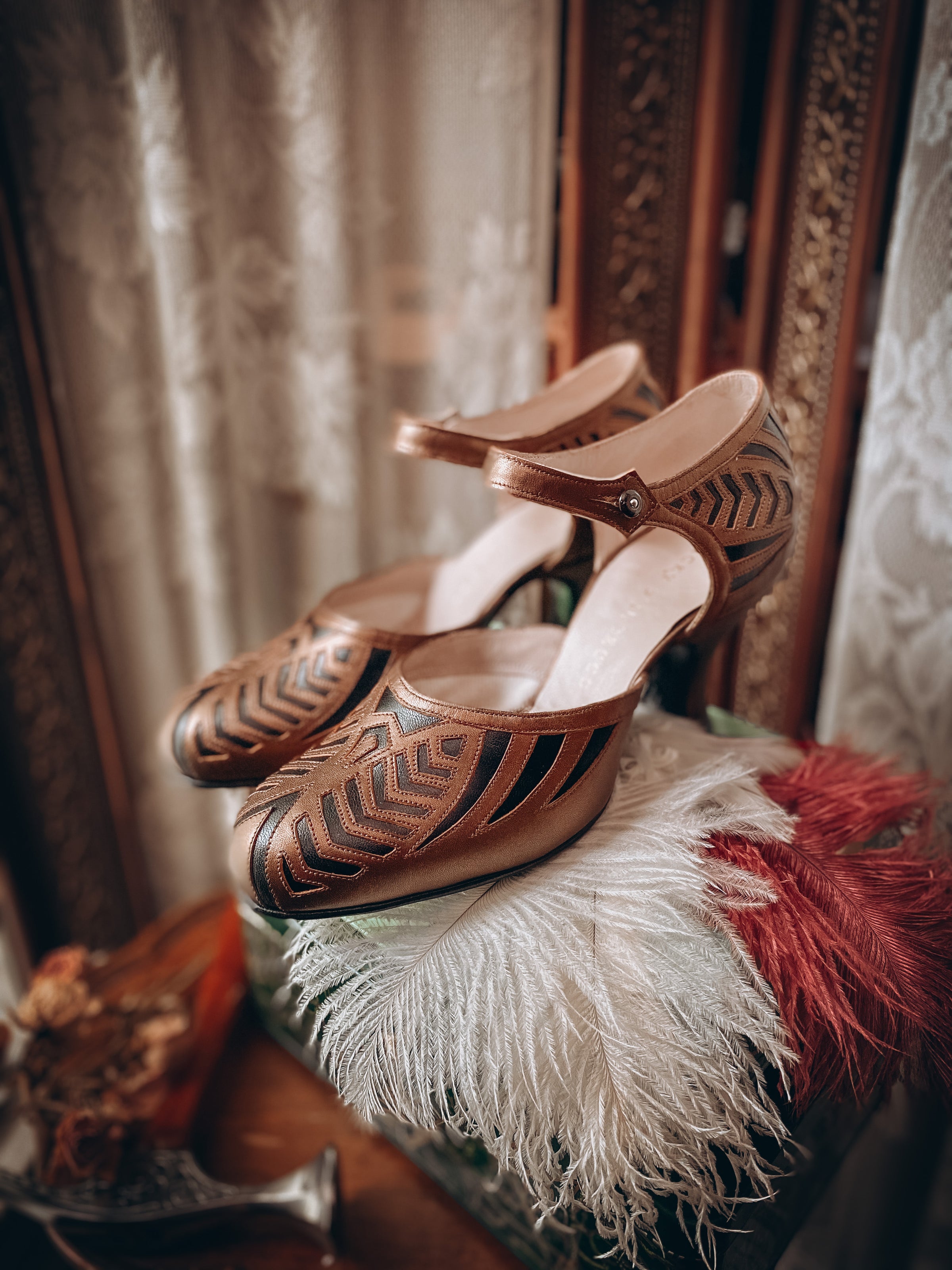 In-house styles made to fit YOU!
Considered the "middle tier" between the MTO and Bespoke services, Made To Measure seeks to serve those who don't fit into "standard" sizing and yet don't necessarily want the full Bespoke experience.
Made To Measure allows you to select your shoes from the Made To Order catalog and have them made to fit your specific needs — perhaps your feet are wide, narrow, or extend beyond traditional sizing — then MTM is for you!
Made To Measure service starts at $1100
To inquire, please email info@vickydincecco.com