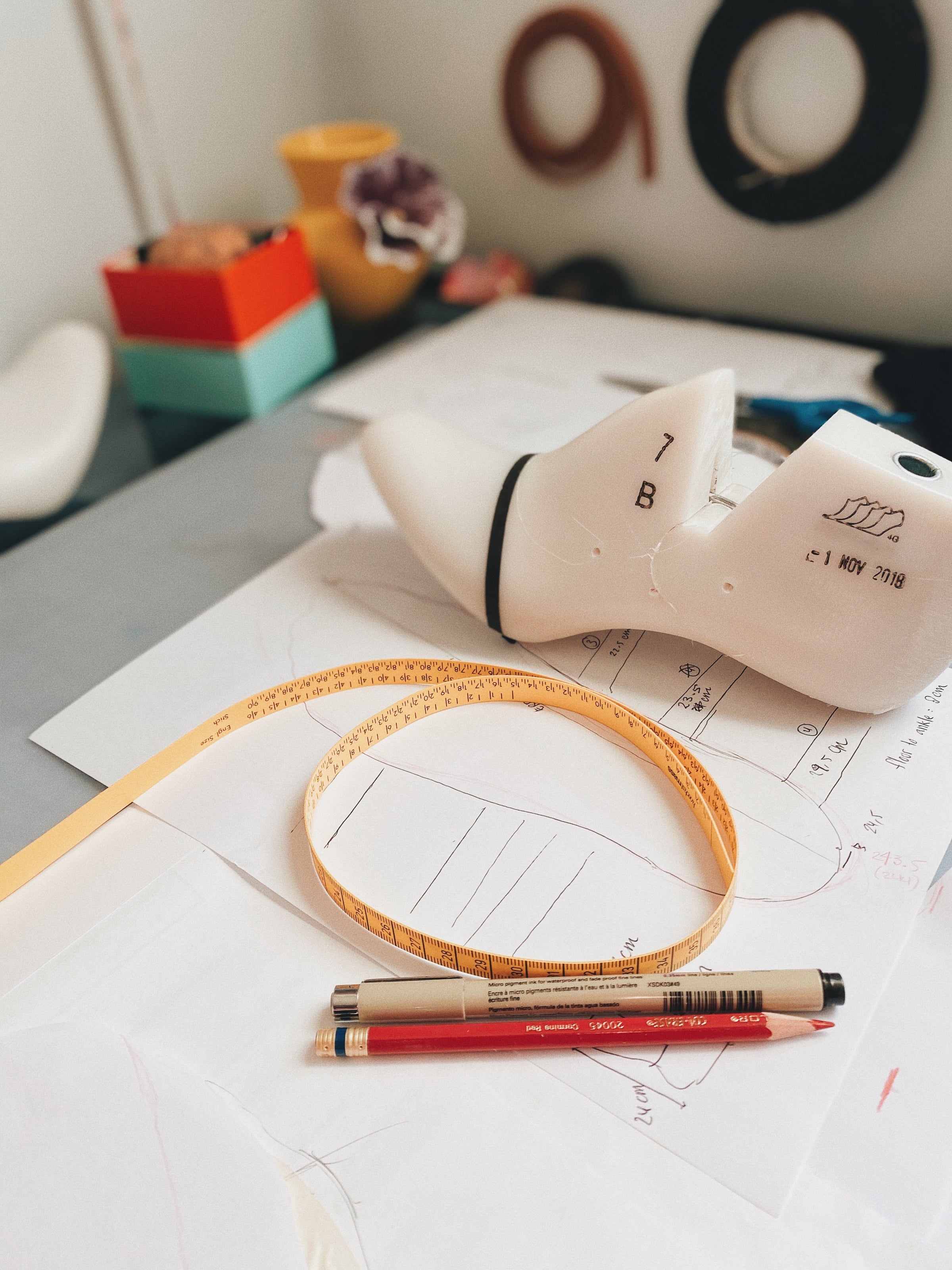 Important Information
〰️ Heels will NOT be offered on pre-sale because I have many already stocked in my shop. I won't be restocking them (for the foreseeable future).
〰️ In-stock purchases made before December 19th which don't include Pre-Sale lasts will ship right away. Any orders of in-stock items (without pre-sale lasts) ordered after Dec 19th will ship in January. 
〰️ All orders that include both in-stock items and pre-sale lasts will ship together when the lasts arrive (estimated Feb/March 2024).
〰️ Virtual Atelier courses will remain on the site.
🎉HOLIDAY SAVINGS🎉
✨ Get 15% off any course/tutorial from the Virtual Atelier with purchase of $150+ | use code HAPPYHOLIDAYS2023
VIRTUAL ATELIER
Orders of $150+ get 15% any digital course.
Use code: HAPPYHOLIDAYS2023
A little piece of my world, in yours...